Must-Have Workout Pieces for Women This Fall/Winter 2017
What's this season's activewear fashion prediction? What kind of workout clothes will women wear come fall/winter?

Now that it's officially getting chillier you will probably need stylish sporty jackets, second-skin leggings, and comfy tops in warming seasonal hues as you book it to your yoga class.
While you can now totally show up to the gym being unapologetically yourself, you probably want to add a fancy vibe to your fashionable comfort. On the other hand you cannot go there wearing your summer uniform of shorts and a crop top.
If you are in the mood to do a quick fall-inspired upgrade in your own workout wardrobe, we chose the ultimate autumn workout pieces that will surely give you the right amount of kick-butt vibes.
Here are the top activewear trends that GearBunch is loving for Fall/Winter 2017:
Colorful Leggings
We suppose that the trusty all-black leggings that you had for years are protecting you from downward dog or squat faux pas, and they holding up during super sweaty classes, but this season try giving the safe reliable a break and switch things up with a colorful pair of printed leggings that can do all of the above. Not to mention the head-turning factor which is a bonus.

Bodysuits
Don't you just love the bodysuit trend? You can easily switch from studio-to-street looks by adding layers during or after class to fit your own style. Not to mention about the flexibility, comfort and the fact that you can move during your yoga practice easy and without having to constantly adjust your shirt or pants.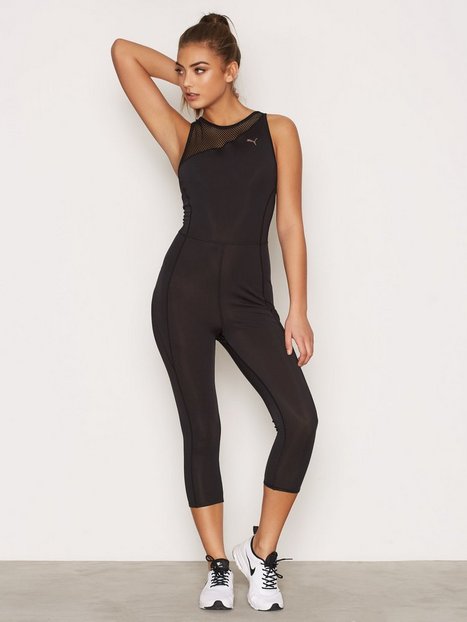 Hoodies
Hoodies are the absolute must-have workout gear for fall and winter time, so making sure that the one you'll be living in is as durable as it is cozy is crucial. This is an activewear essential you have to add to your fall lineup, so you can stay warm on your early morning jog without having to put on extra layers.

Camouflage Print
Camo-inspired print has always been a timeless fashion statement, but we know it is even bigger for the turn of autumn to winter 2017. Camouflage motifs in vivid colors will take center stage all season.

Bomber jackets
The bomber jacket trend started last year, but it's only gaining steam now when the workout classic is getting a stylish update with silky fabrics, translated in oversized parkas and sweat-friendly bomber jackets with delicate embellishments. This fashion piece that pairs flawlessly with technical fabrics, workout leggings, and everything in between will take you from sprinting on the sidewalk to running errands, and back on your way to the next meeting.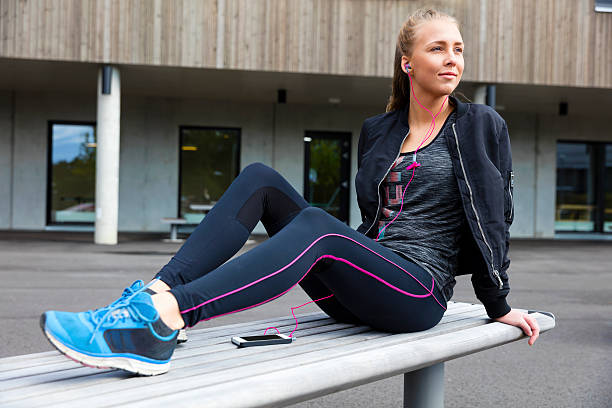 What do you think of these activewear fashion trend forecast for Fall/Winter 2017? We would love to hear if you are already rocking some of these and which one is your favorite one. Let us know in the comment section below!


SHARE THIS POST